I am a member of Creative Retirement Collaborative! I'm the only non therapist but the other four members like to have me with them because they say, you've done it,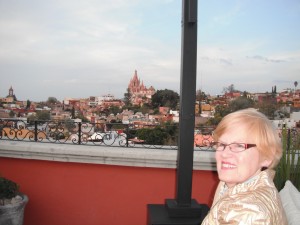 you've changed and they have me as an example that anyone can change and better prepare themselves for a creative retirement.
It is lovely not to be shy. Lots has been happening in my life and I can compare now, can see life from the perspective of the non-shy. I have been writing poetry, have some coming out soon in an anthology, am gearing up to do a second publication of Brave, and am doing talks, workshops and panel presentations. Lot's more to come.
I will try to add another photo before I forget how. Well, I did it.